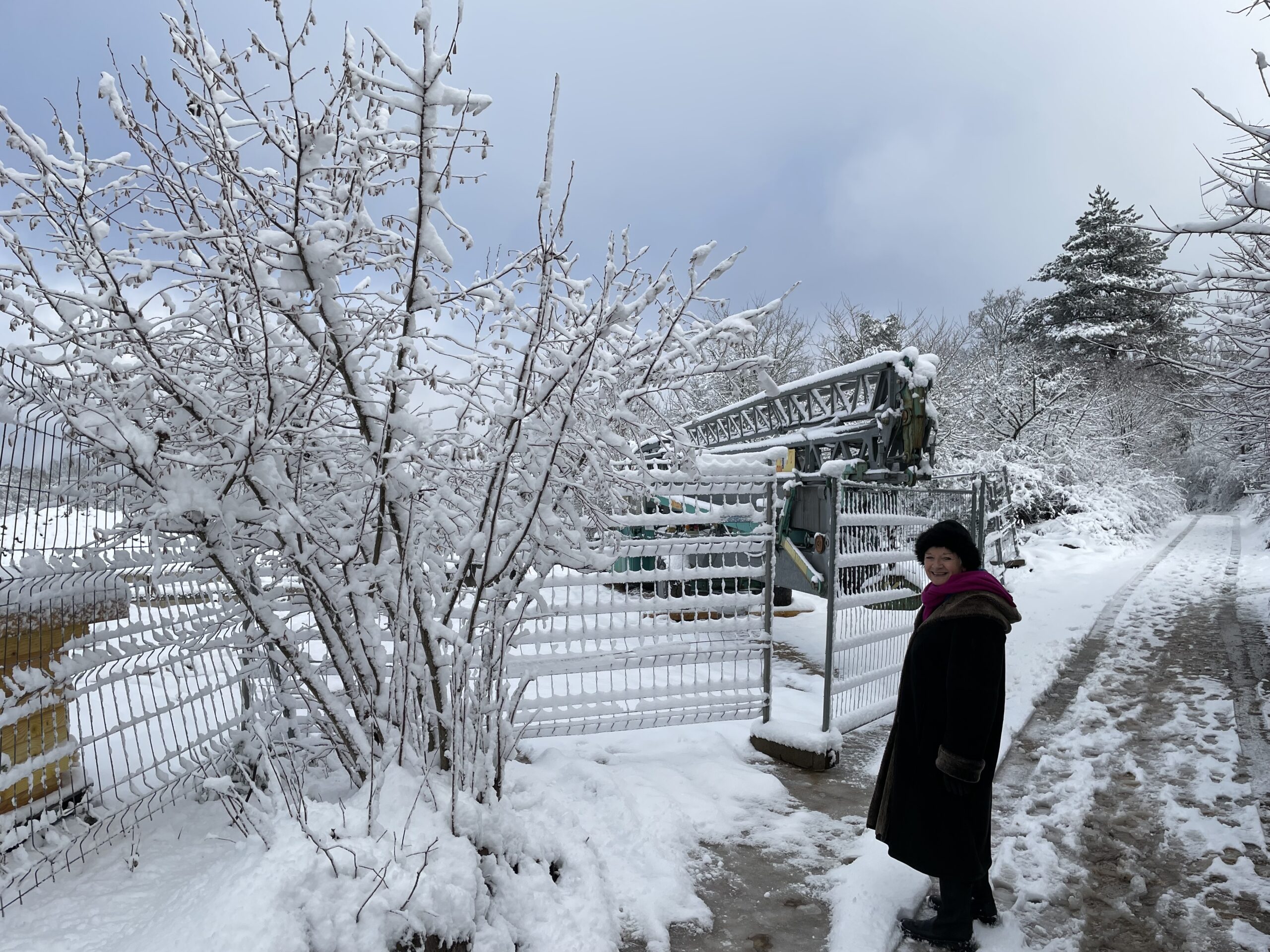 Well, in cricket parlance snow stops play in Vaour.
This did once happen in a county game at Buxton at the start of the season, & now it's happened here. Snow in the evening, sunshine & melting snow & then the same again. The mornings are lovely, but it's freezing cold.
It's just as well, as the massive grue/crane on site needs 3 phase electricity & EDF/Enedis are about as efficient as I'm led to believe are BT these days. A week on & we're still on the roundabout, reporting our story to someone different, each working from home, promising that it's now sorted & then lo & behold, off we go again. Looking at the forecast we can't see there being much progress next week either.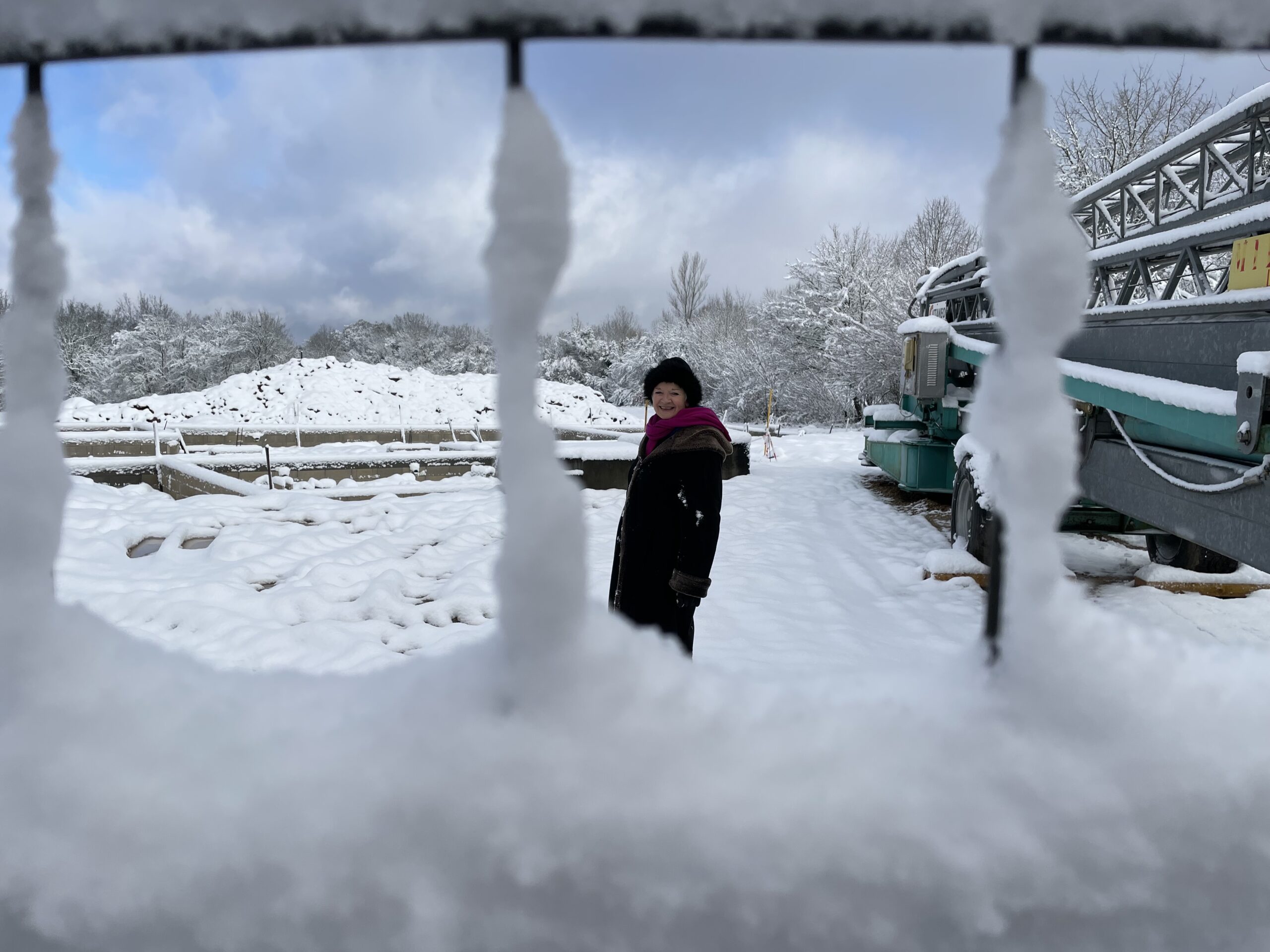 img src="https://indoulou.fr/wp-content/uploads/2023/01/IMG_1852-scaled.jpeg" alt="" width="2560″ height="1920″ class="alignnone size-full wp-image-1175″ />